PLEASE NOTE: We are open for emergency services.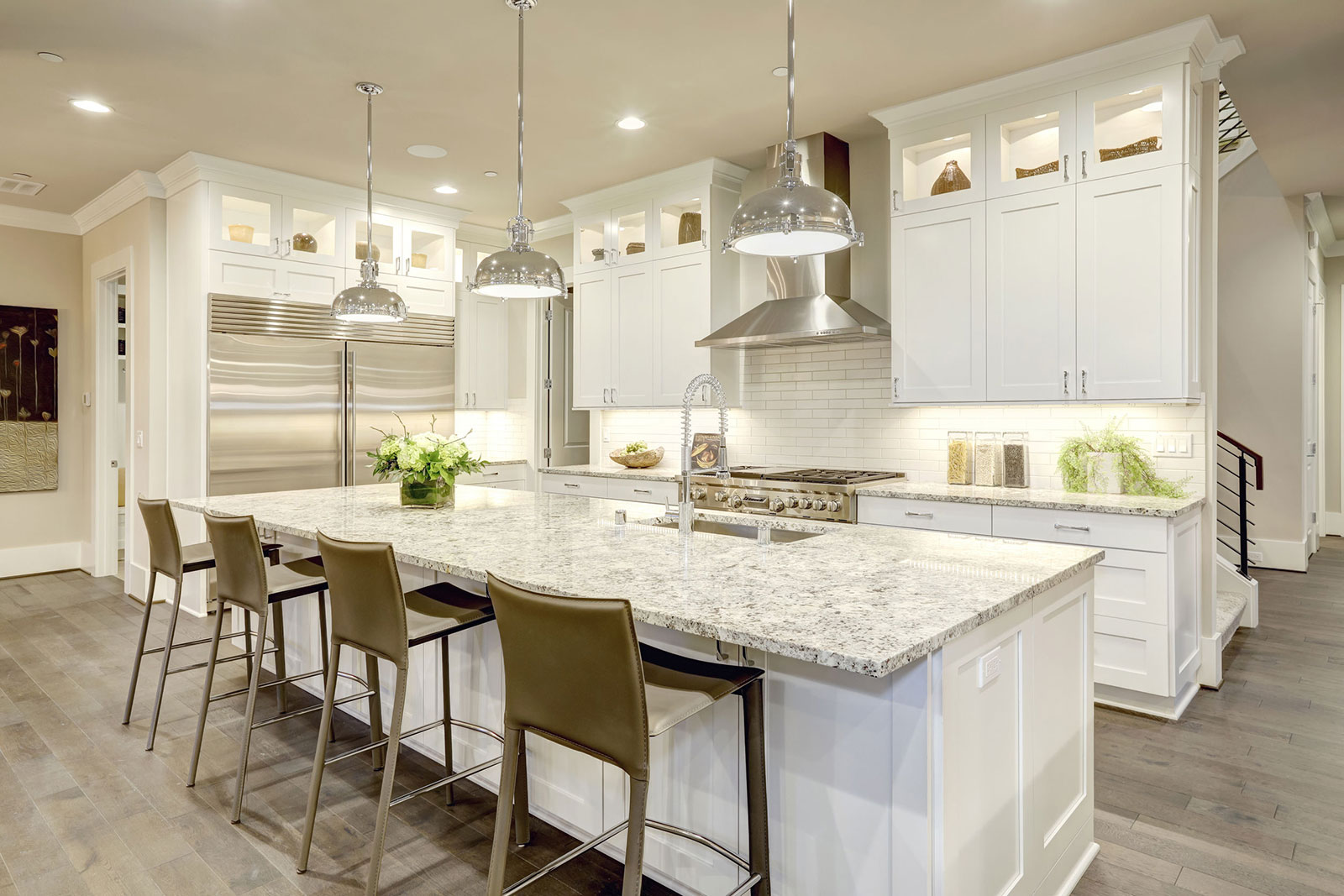 Kitchen Remodeling Design

We Can Create Your Plans






Or We Can Make It A Reality.
You Can Keep Dreaming Of Your Perfect Home,
Hurricane Protection | Kitchen Remodeling | Clearwater | St Pete | Largo
West Shore Construction has been the leading Hurricane Protection Company, Window, and Kitchen Remodeling Company and most importantly the Go-To Florida State Certified Building Contractor in the Tampa Bay area since 1985
" The Secret of Success and Happiness Lies Not In Doing What You Like, But in Liking What you Do"
-Unknown
We offer a variety of services
Interior painting

Exterior painting

Faux painting
Whether your home or business needs hurricane shutters, cabinets or a completely new kitchen or a bathroom remodel, you want the work to be of high quality, done on time, and within budget. There is no room for shoddy work or missed deadlines when it comes to your home and comfort. Therefore, our clients have hired our window, home renovation and kitchen & bathroom remodeling company repeatedly and continue to recommend us to their friends, family, and neighbors – they know we'll get the job done with excellent workmanship and exceed expectations.
At West Shore Construction, we're proud to offer a full line of the best hurricane protection products on the market including, Shutters, Panels, Impact Resistant Windows and Sliding Doors, automated hurricane protection and more. Not only will our high-quality products protect your home from hurricane-force winds, but we also offer decorative solutions as well to improve the exterior facade of your home. Our shutters come in over 200 different colors!
Our ability to provide gorgeous improvements to your whole house does not stop with the exterior. We also offer interior painting services and home renovation. Consult with our team of experts about your vision for your home, and our skilled remodelers will help bring it to life.
We strive to exceed our client's expectations through exceptional craftsmanship, product design, and installation. We are proud of our work, but more importantly, you will be proud of the way your home or business will look. Your remodeled kitchen and bathroom will be the most popular rooms in your home. Call us when you are looking for the best Hurricane Protection Company or the best kitchen remodeling contractor in Bradenton, Largo, Clearwater, Tampa, or St. Petersburg, FL
West Shore Construction offers the finest in kitchen & bathroom remodeling, windows, and hurricane protection services in Clearwater, St. Petersburg, Bellaire, Palm Harbor, Largo, and all around the beautiful sunny Florida Suncoast. Our continually growing list of delighted clients is the greatest testament to the professionalism and attention to detail we put into every job. You can check out our testimonials on Google, Facebook or here on our website.
West Shore Construction also provides free estimates if you are looking to protect your home with hurricane safe products or just get a simple remodel done on your home. Our courteous designers have many creative remodeling ideas and are eager to help you build the home of your dreams.
Whatever type of project you are considering, we can help!
Get a free estimate by calling:727-488-8182
House Painting
Professional house painting is one of our specialties, and a job that we really enjoy.
Love Your 'New' Home
For a home owner, it's important that the house looks well-maintained and attractive. Keeping the exterior in good shape is a big part of that, and new paint applied by the best St Pete, Clearwater and Tampa Bay painting company and remodeling contractor can make a world of difference.
You will love the look of your "new" home!
Windows
Ready to replace your windows? Or spruce up your home? Get started on the right track with a free estimate.
Perfectly Beautiful
What are you going to do when the next storm comes? Are you prepared? Call Us for a free estimate
or if you have any questions, call us at 727-488-8182, or send us a message!
Bahama Shutters
Bahama shutters are one of the best choices for hurricane storm protection and good looks for homes and businesses throughout Florida.
Decoration & Protection
With the volatile weather throughout Tampa Bay, Bahama shutters are the right way to protect your property. Not only do they enhance the aesthetic value of a building, but they are highly protective as well.
Shutters, like many additions to your home, are an investment that you can enjoy while also increasing the value of your property.
Kitchen & Bathroom Remodeling
Our team has the experience to provide the Kitchen & Bathroom of your dreams
From Kitchen to Bathrooms
To get started, we come to your home and, answer any questions you may have about options and designs. Our team can provide a same day estimate for your kitchen or bath project.
Have questions? Call us at 727-488-8182, or send us a message!
Hurricane Protection
Few things are more important than protecting your home and family
Hurricane Protection
We have taken the time to research and find the best quality hurricane protection products at the best price available.
Have questions? Call us at 727-488-8182, or send us a message!
Colonial Shutters
A Great Addition to Any Home. Colonial Shutters offer the best in appearance, security, and hurricane protection
Decoration & Protection
COLONIAL SHUTTERS offer a decorative colonial style as well as hurricane protection. They are side hinged and stacked on both sides of the window promoting the look of a Colonial Estate. Before the storm arrives, the shutters are simply closed and latched with locking brackets.
Call us today for a free estimate at  727-488-8182, or send us a message!
Free Estimates  Call Us Today!!!
Whatever type of project you are considering, it all starts with a free estimate from a Largo, Clearwater and St Pete construction company and the best contractor in town. We will come out and discuss your plans with you and offer you a detailed free estimate indicating the total cost, when we can start, and when the job will be finished.
We would love to be your Florida State Certified Building Contractor. Call us to arrange a free estimate: 727-488-8182
We offer services in Largo, Florida as well as Clearwater, St Pete, Palm Harbor, and throughout the Florida Suncoast.